Back to top
Minnesota Automotive
Raise Start Date:
Saturday, August 15, 2020
Raise Target Date:
Tuesday, December 15, 2020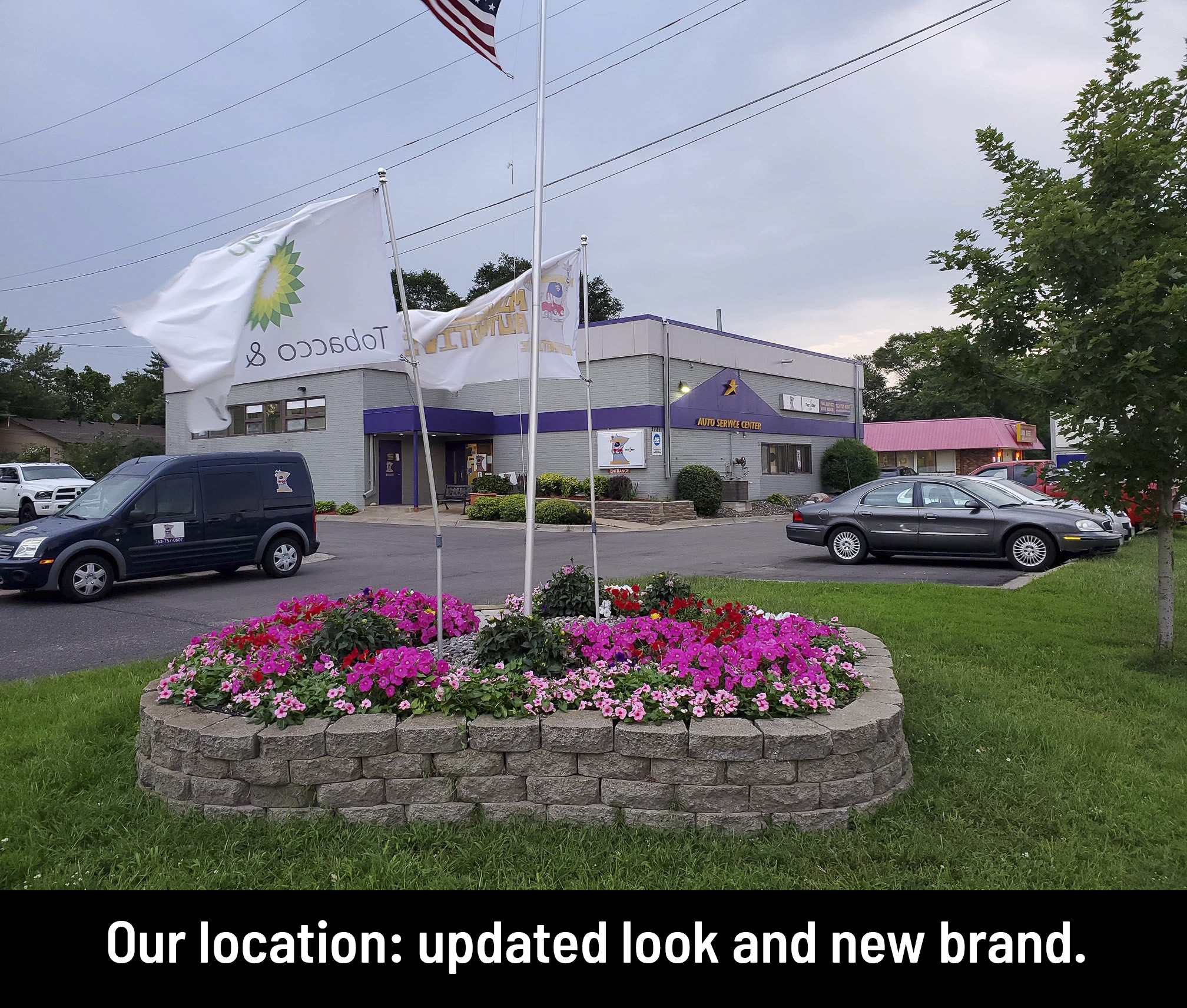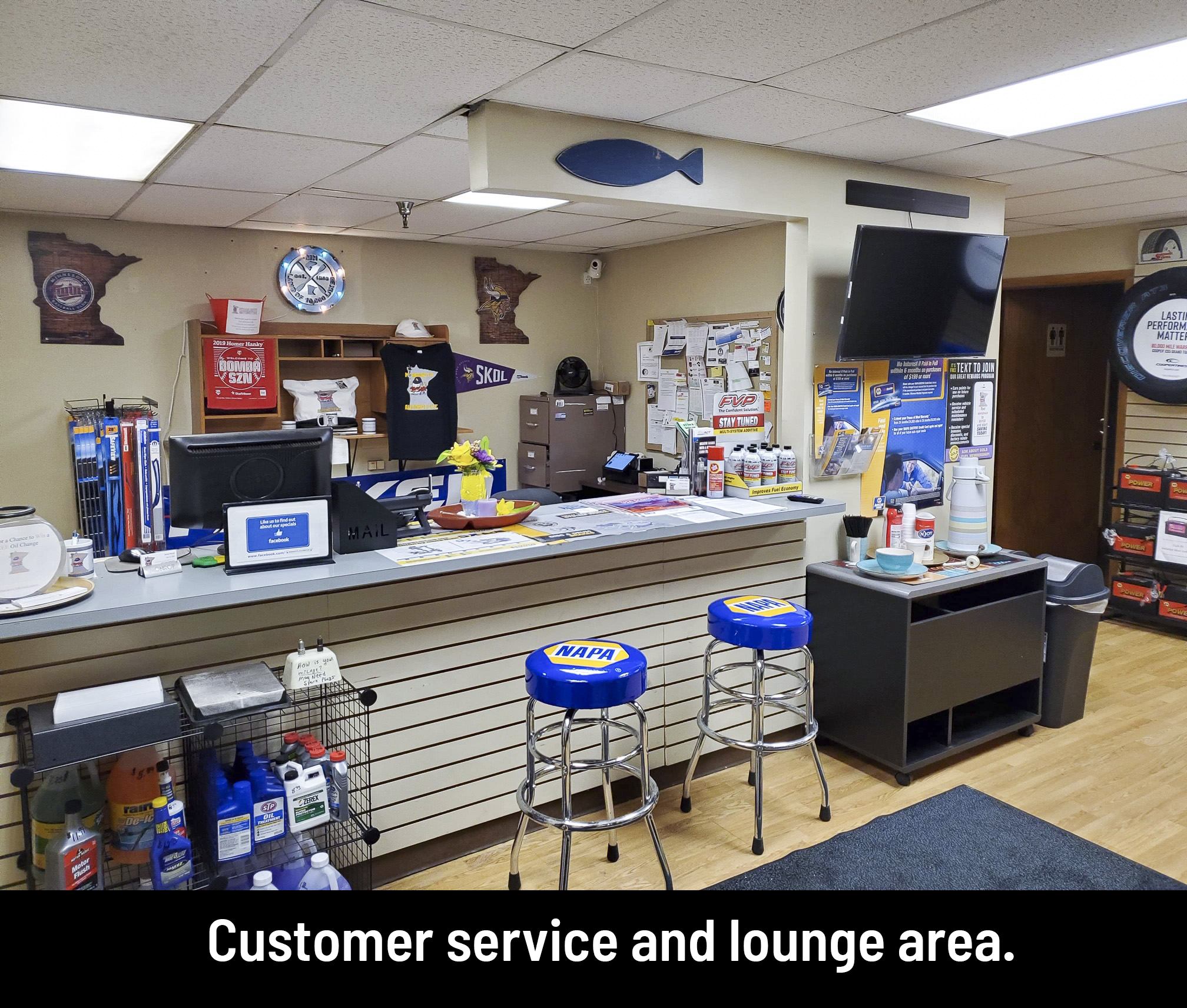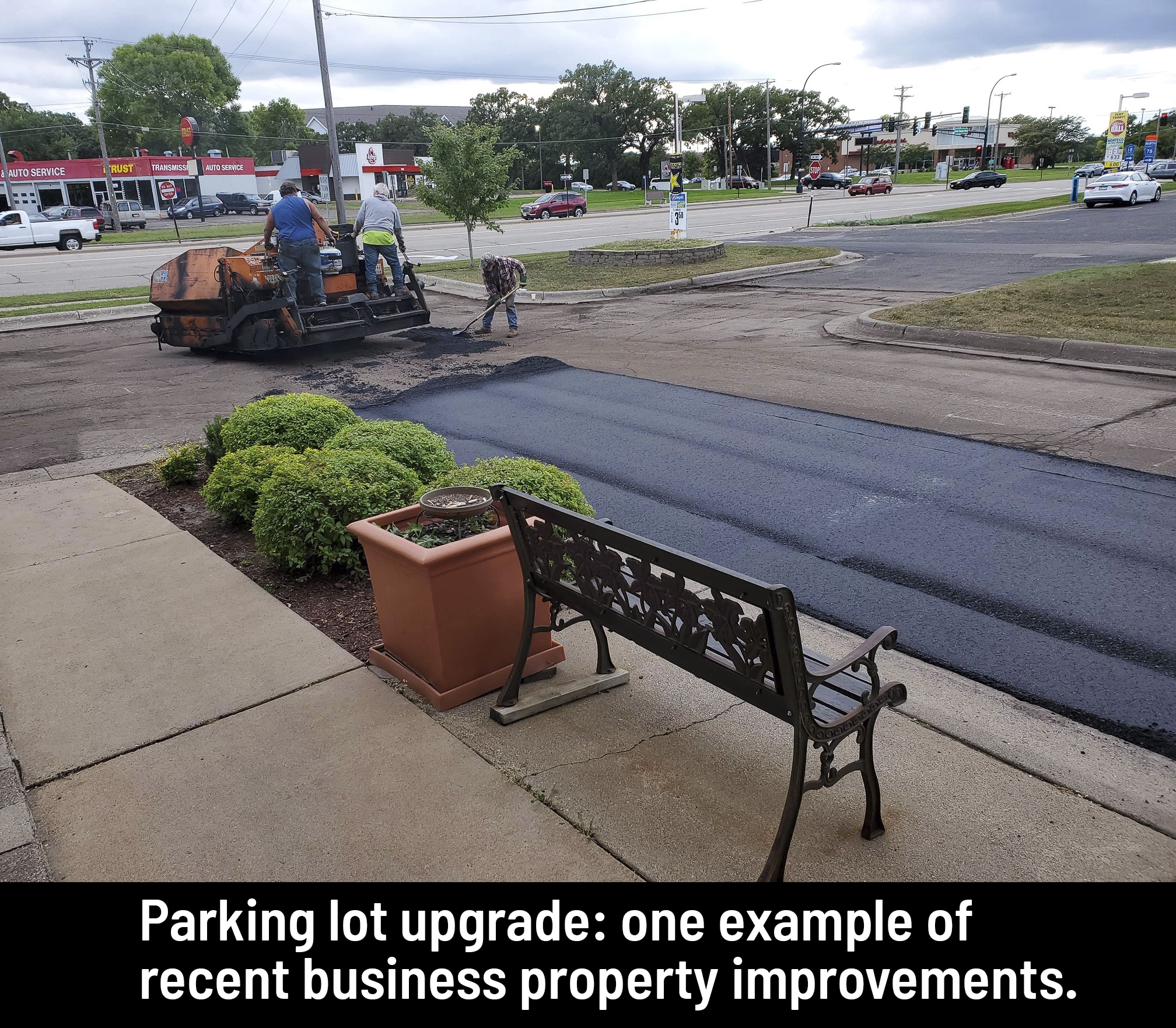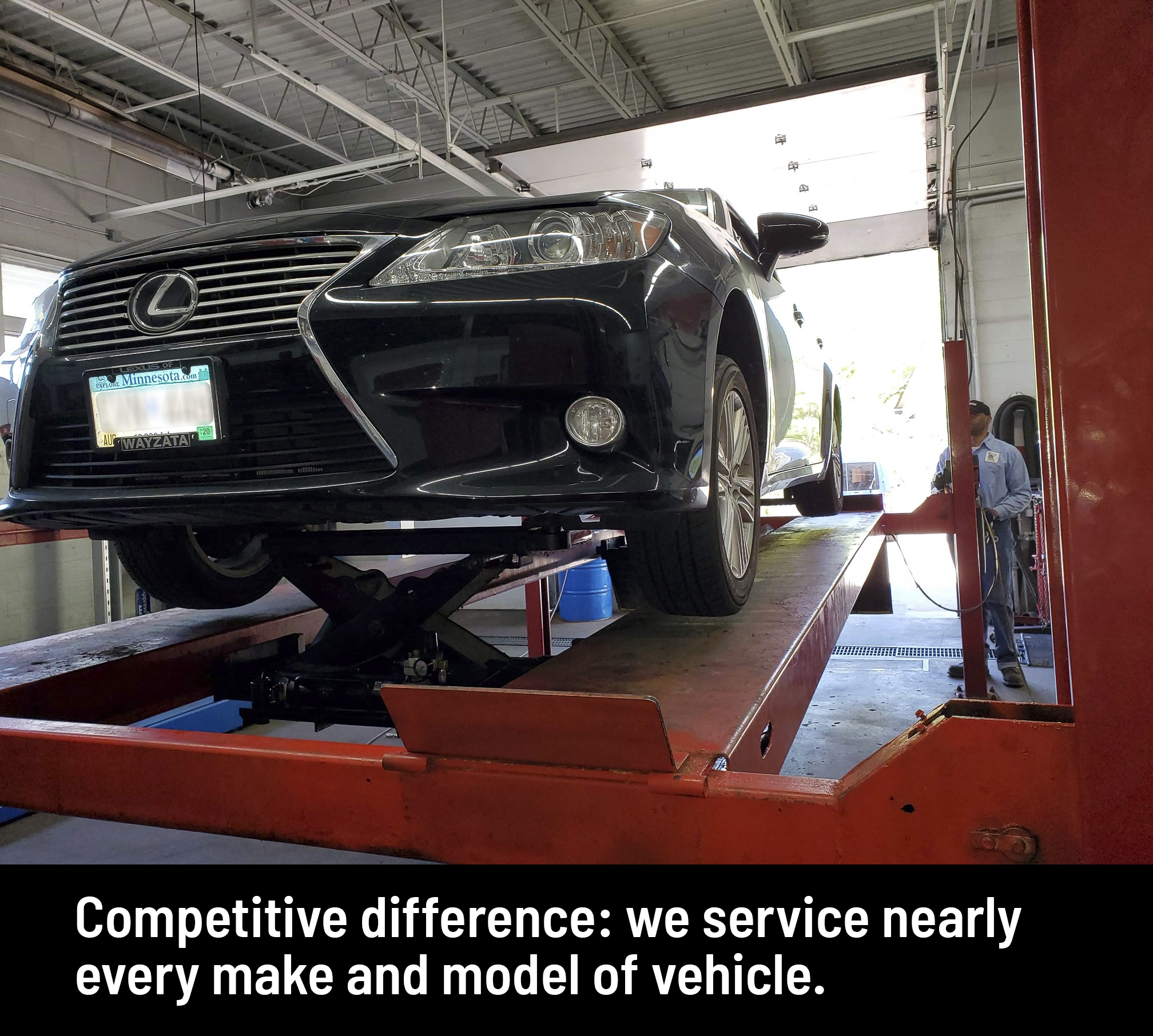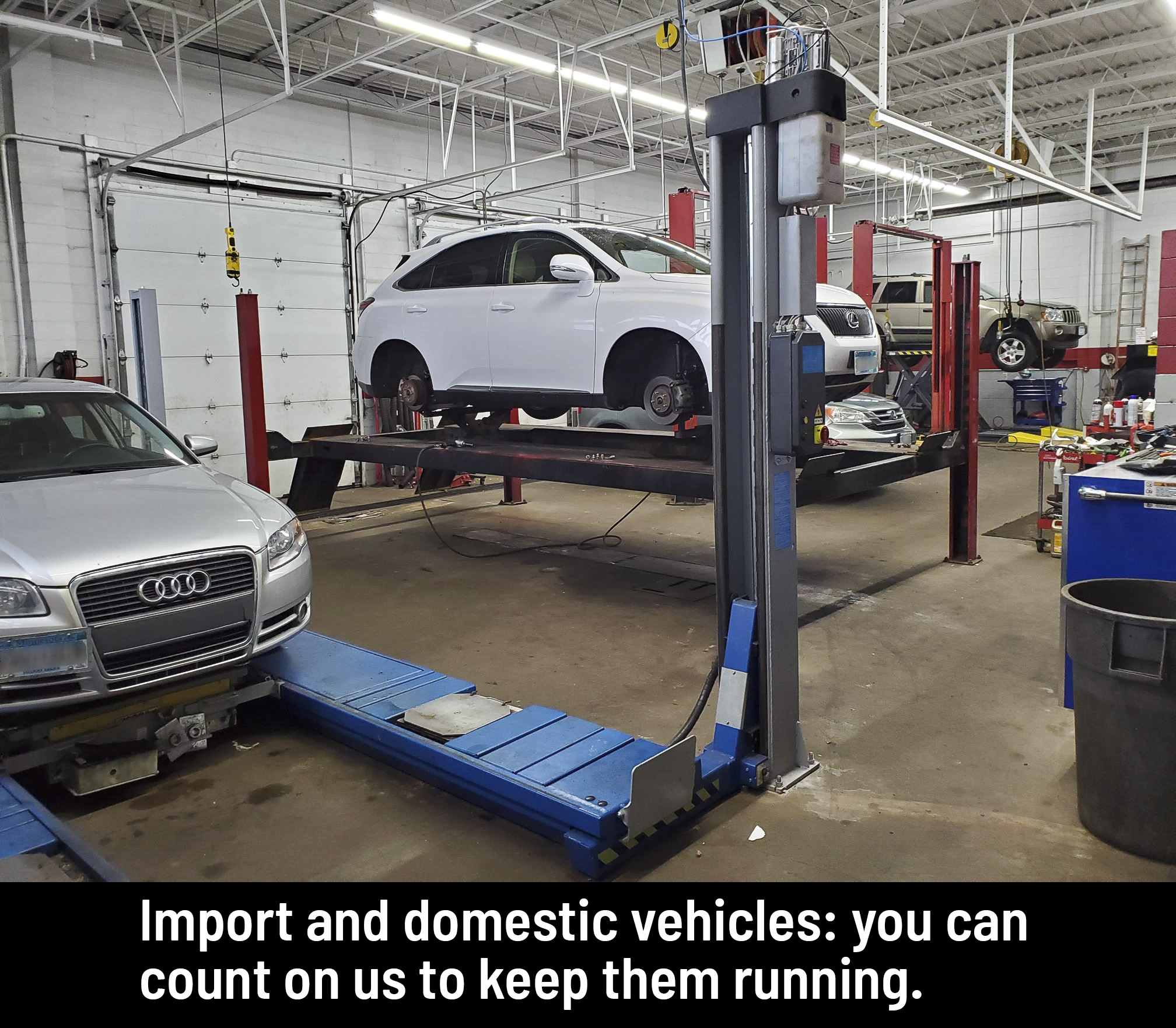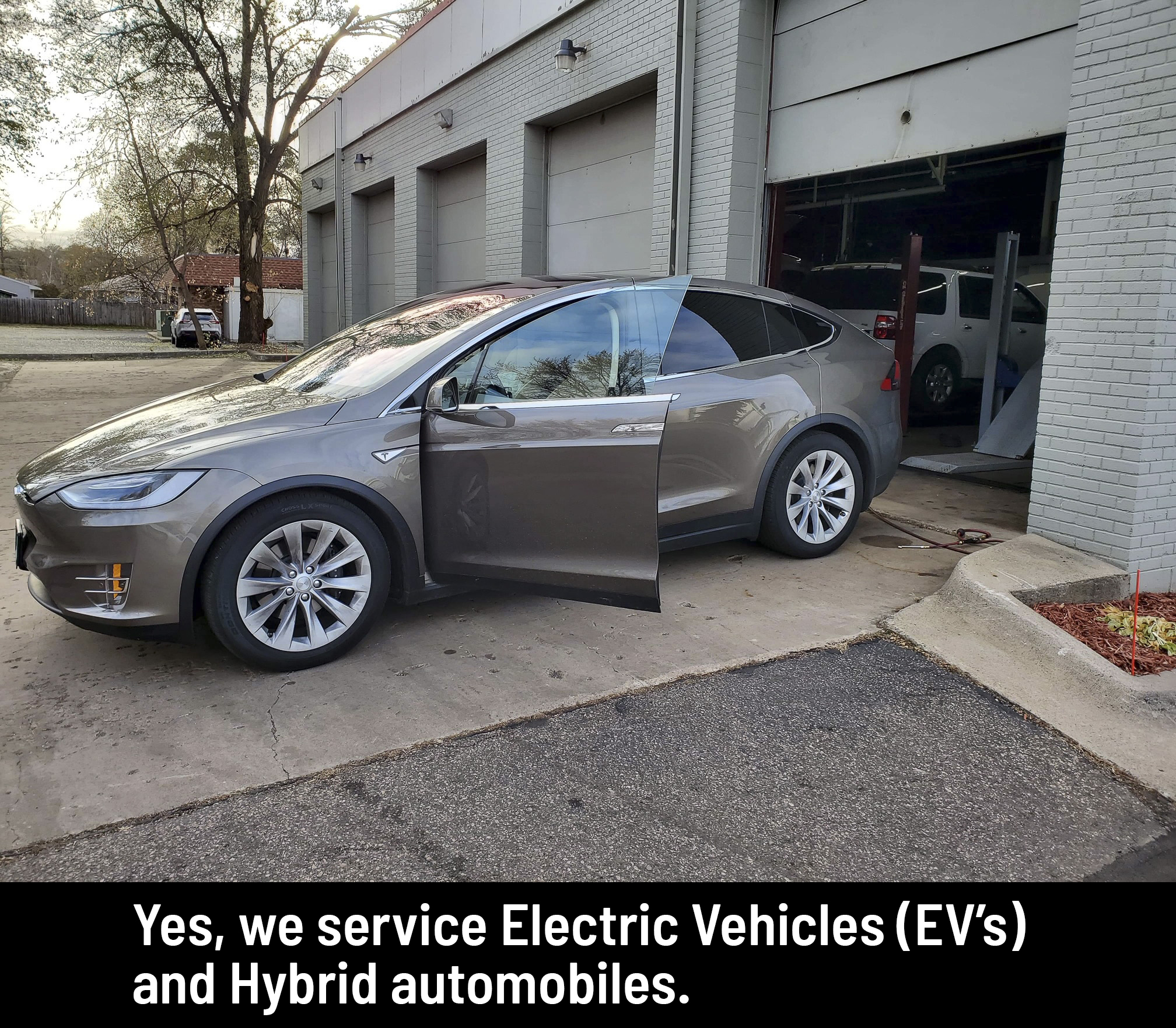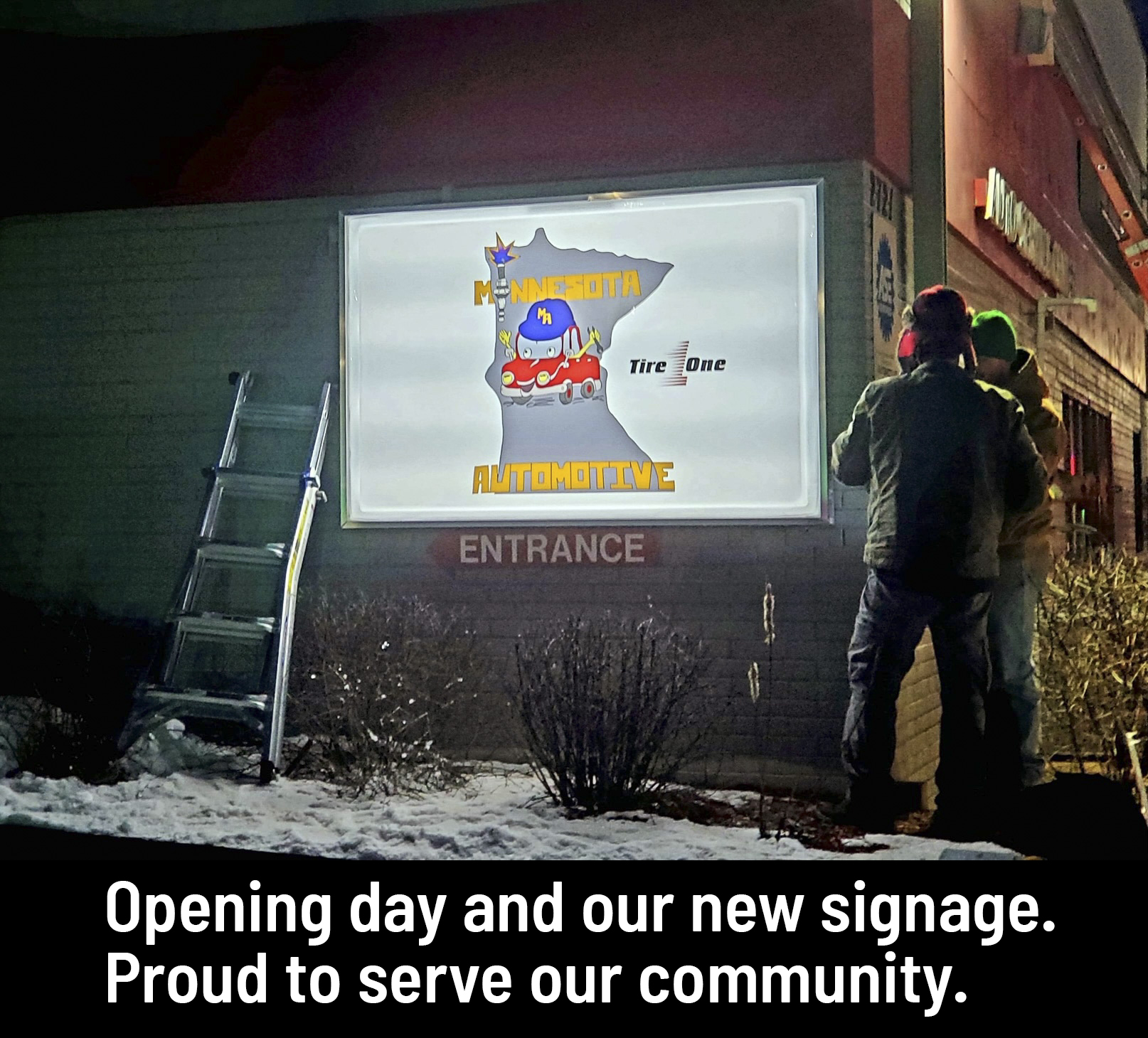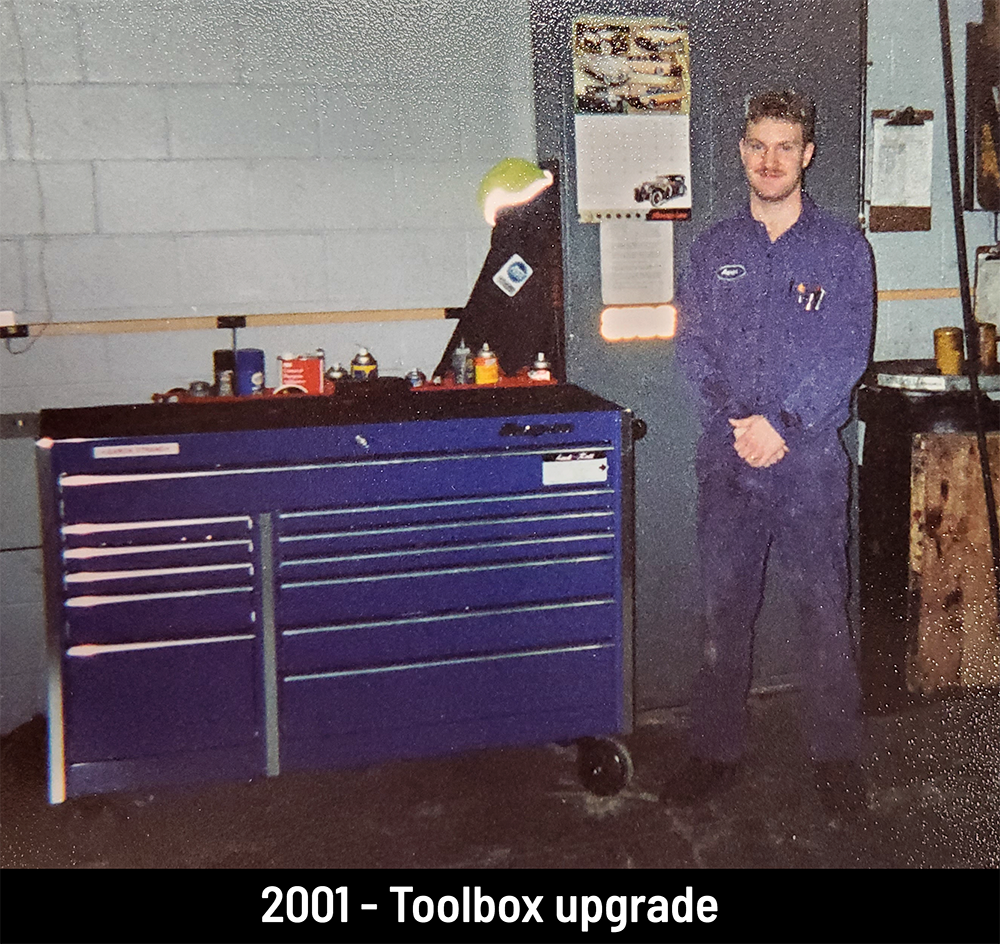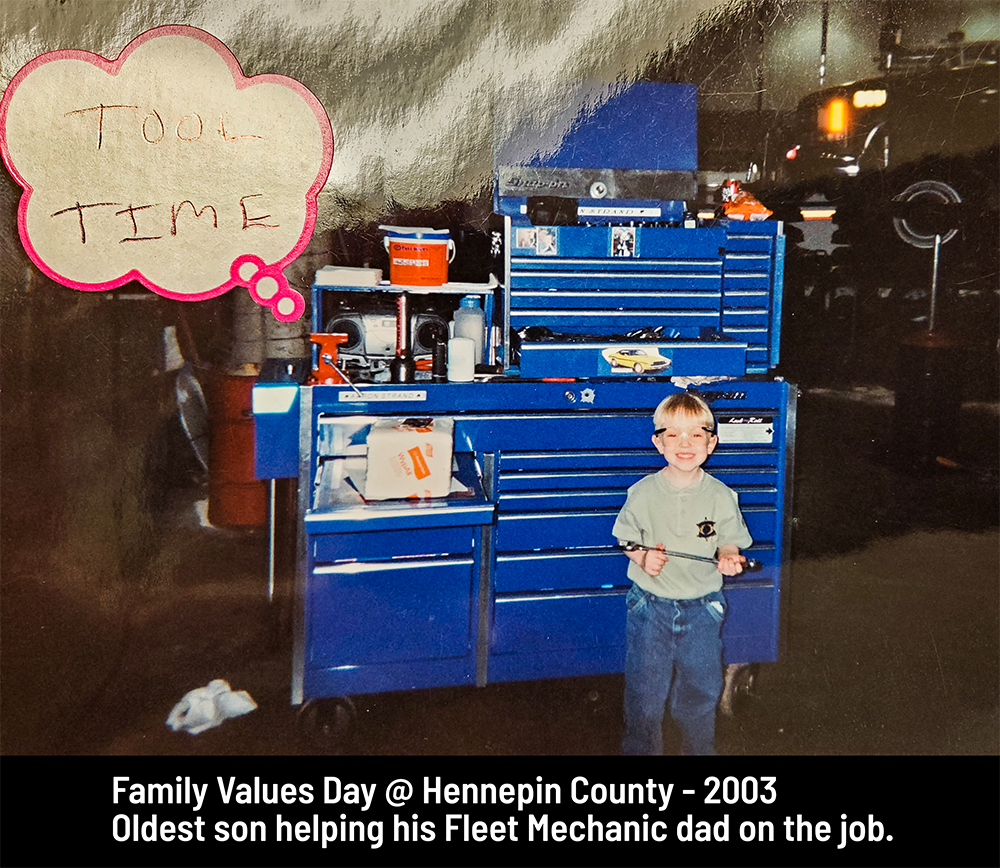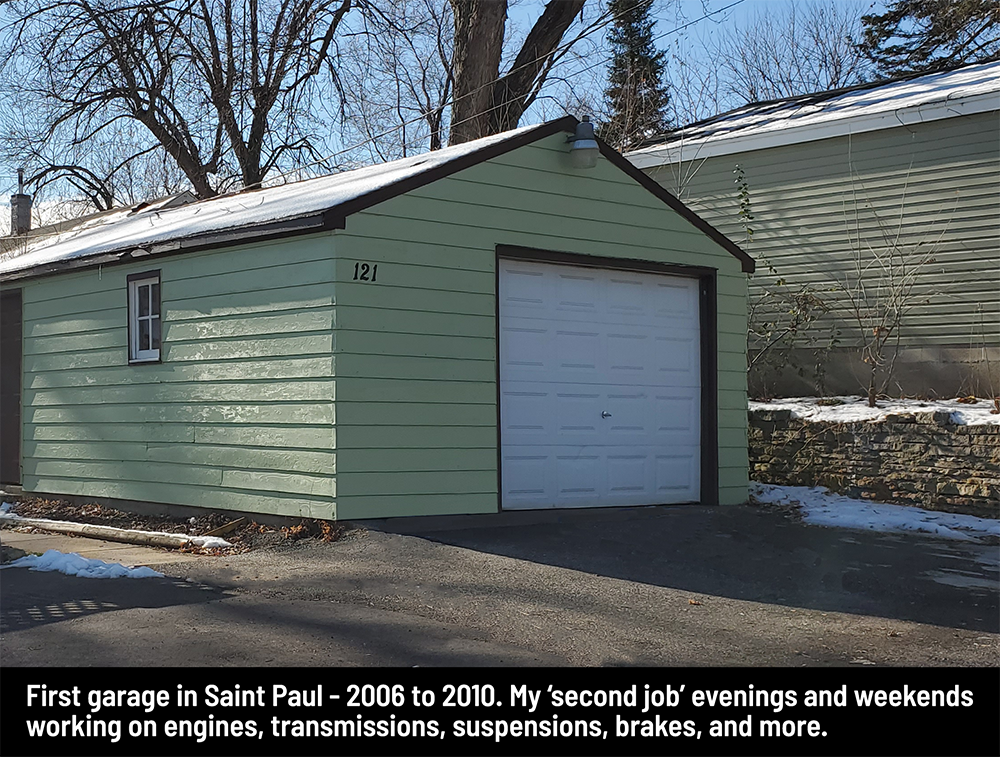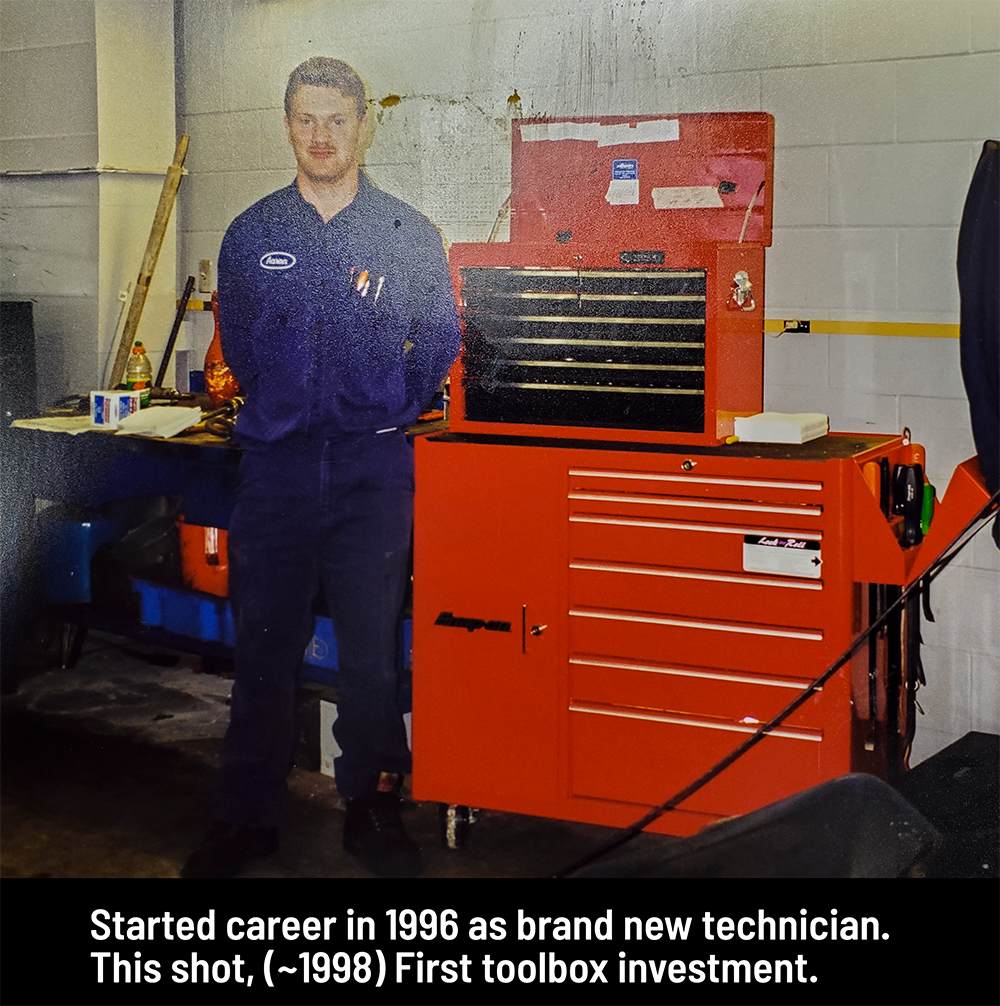 Minnesota Automotive Inc. has teamed up with Mike's Tire One, who has been providing quality car care in Coon Rapids, Minnesota since 2010. We are a family-owned business delivering honest and professional automotive repair and auto maintenance services to the people of Coon Rapids and surrounding areas. Our quality ASE (automotive service excellence) certified mechanics have over 50 years combined experience, employ today's latest automotive technology, and are equipped to handle all major and minor repairs on foreign and domestic vehicles.
Owner Aaron Strand will tell you, "I plan on carrying out the same great work as Mike, and fixing up the property to bring up to 2020 standards. It has been a dream of mine to own my own commercial shop for many years. I decided it was time to act on my dream a couple of years back, and started looking for ways to be able to make that dream come true. I almost bought a couple of other shops, but it didn't work out for one reason or another. But, it was destiny when Mike's Tire One became available, and I jumped on the opportunity. I see myself as a helper for not only the community of the state of Minnesota, but also the community where I live and work. I have the desire to help lift everyone up that I come in contact with.
I believe in our cities and state. I am a Minnesota Native and I work extremely hard to help improve our community and take pride in my part of improving Coon Rapids Blvd, as per the city comprehensive plan under land use. I am all for the Improved appearance and function of Coon Rapids Boulevard, doing my part, ensuring that it gradually redevelops. With future plans to remodel Minnesota Automotive, I also look to Buy the BP gas station and Fantasy Gifts next store to Minnesota Automotive and turn it into a 4wheeler, apparel and accessories store. Once under my control, I would remodel and improve the looks and appearance of each business.
One of my new ways to save my customers money is rust-proofing their vehicles, so they don't have to worry about having a rust-bucket vehicle after 7-10 years of driving in Minnesota winters. We use a non-toxic product called "Fluid Film," that was developed in the 1940s for the US Navy in order to keep warships from rusting out. Now, Minnesotans have the opportunity to keep their vehicles for 20 years or more, with the help of quality auto maintenance from Minnesota Automotive. Thus, saving the customers money by not having to buy a new car after 7-10 years.